Here is a list of the top 5 most popular new recipes that were published on Everyday Pie in 2021!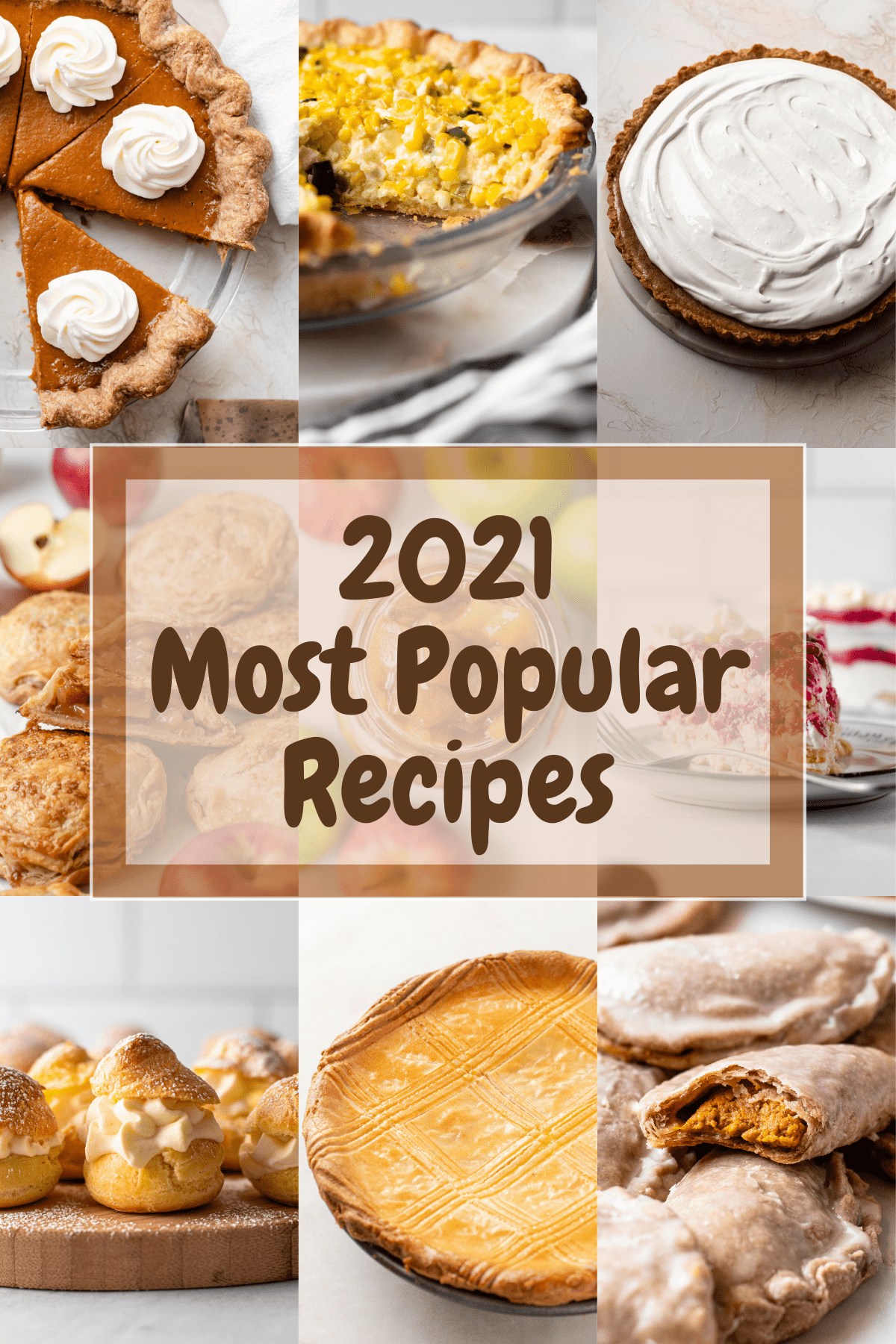 Let's just come out and say it, 2021 wasn't all that much better than 2020. We all collectively have been in unprecedented times for nearly two years now, and I think it's safe to say, we're ready for some normalcy.
And on a personal note, this year in particular has been a hard one for my own family. I had two throat surgeries to remove a piece of metal that was lodged in my throat/neck since the summer of 2020 (yes this is a true story, and yes it was as awful as it sounds). Three days after my successful throat surgery I was diagnosed with Stage 2 Invasive Ductal Carcinoma at 33 years old.
Nearly six months have passed since my breast cancer diagnosis. Since then, I've found out I have a serious genetic disorder that predisposes me to future cancers (and explains the breast cancer), have undergone a double mastectomy, and have recently as of a few days ago completed chemotherapy. Phew, it's been a lot.
However, despite the pile-up up of bad news and health troubles, I still remain so very thankful for the good fortune I have and more determined to value each and every day. Cancer has a funny way of making you reevaluate nearly everything in life. My family has been surrounded by friends and found-family who have helped us weather this stormy season, and for that, I know we are so blessed.
And throughout all of this, this little website has just kept chugging along. This was my second full year running this business. I left my full-time job in the fall and am thrilled to say that I am "full-time" here at Everyday Pie. I never knew if this would be possible, but it came at just the right time.
In the New Year, I've got a few surprises up my sleeve that I can't wait to share. But for now, I'm going to continue to heal from chemotherapy, continue my cancer treatment, and look forward to the future, humbly and with hope.
Speaking of humbled, one of my favorite parts of running this website is to take a peek into my analytics and see which recipes are the most popular and loved. I still pinch myself many days to see all the readers visiting my site. Scroll down to see the most popular newly published recipes from this past year, as well as a few of my own personal favorites.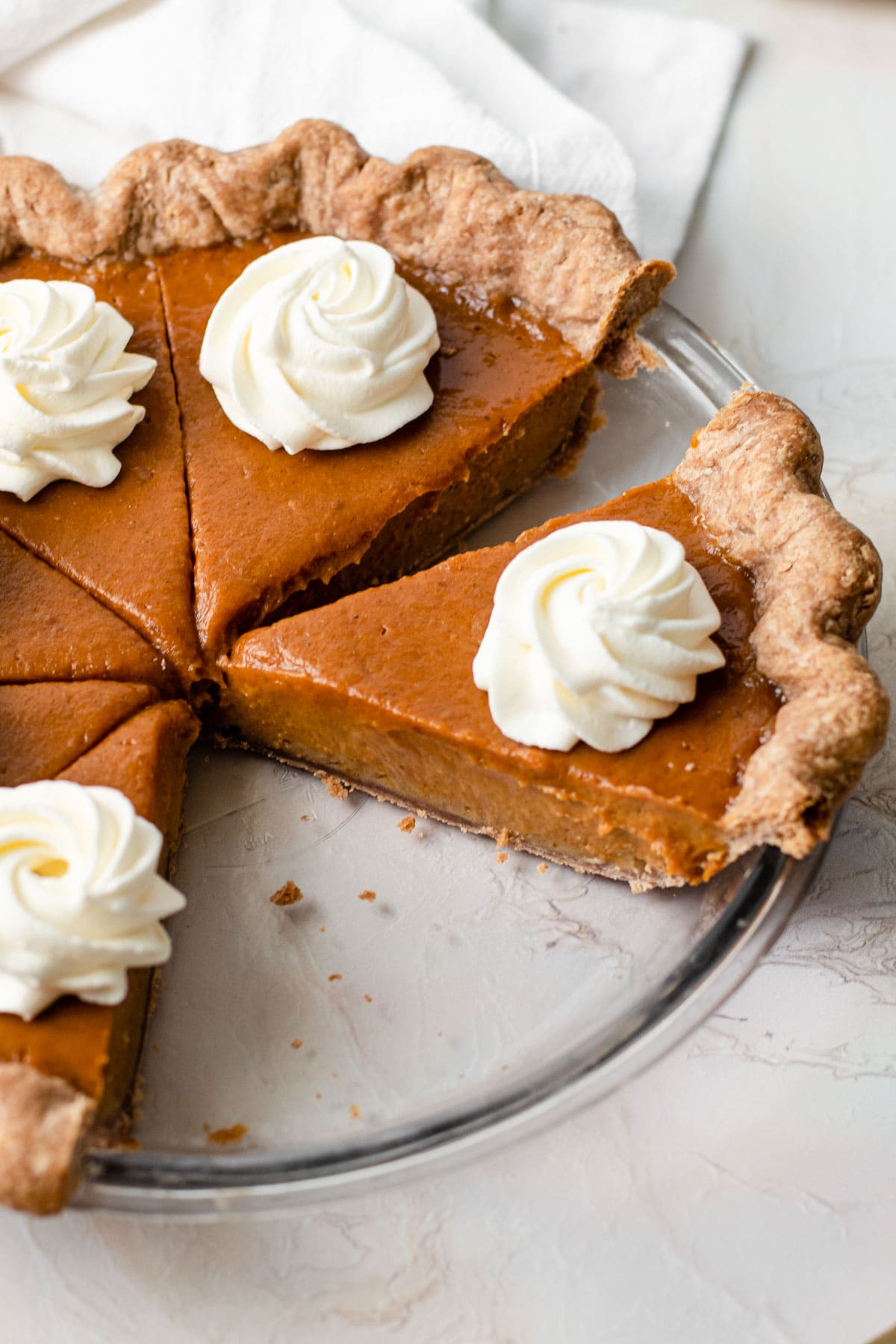 Perfect Pumpkin Pie
The internet is full of pumpkin pie recipes, with hundreds claiming to be the best. While I'm not saying my recipe is the best, I'm saying it's my best! Meaning, it's exactly what the perfect pumpkin pie is to me! And if you like a crisp and buttery cinnamon crust with a creamy and smooth classic pumpkin filling, than this one might be your perfect pumpkin pie too! I already can't wait for next fall to make this one again.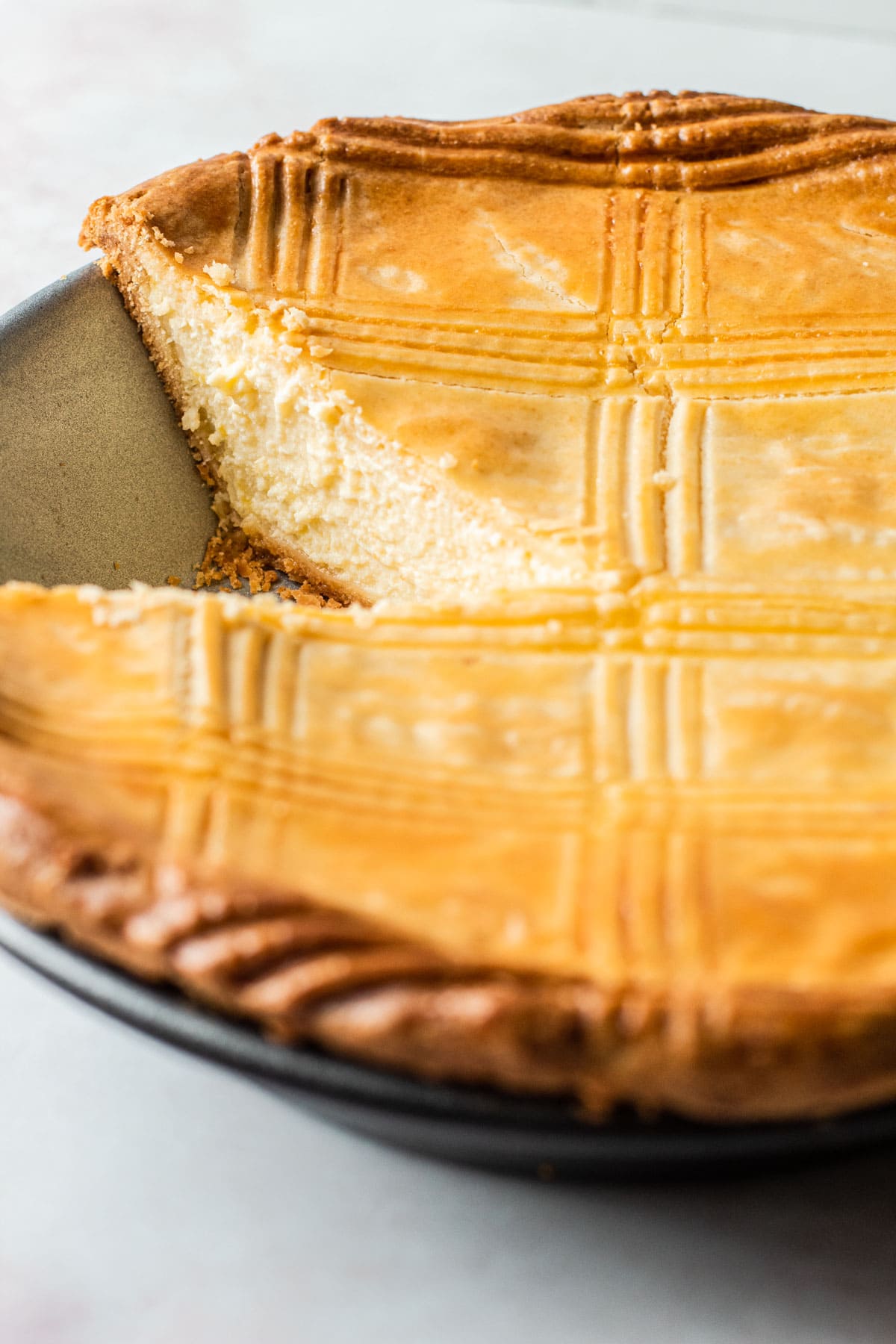 Ricotta Pie
This recipe took me forever to get just right. This Italian Ricotta Pie is served on Easter in my family, but since I can remember my family always bought it at the bakery. So my grandfather walked me through his memory of the pie he used to watch his grandmother make, and I too added in my own twists to make it something special.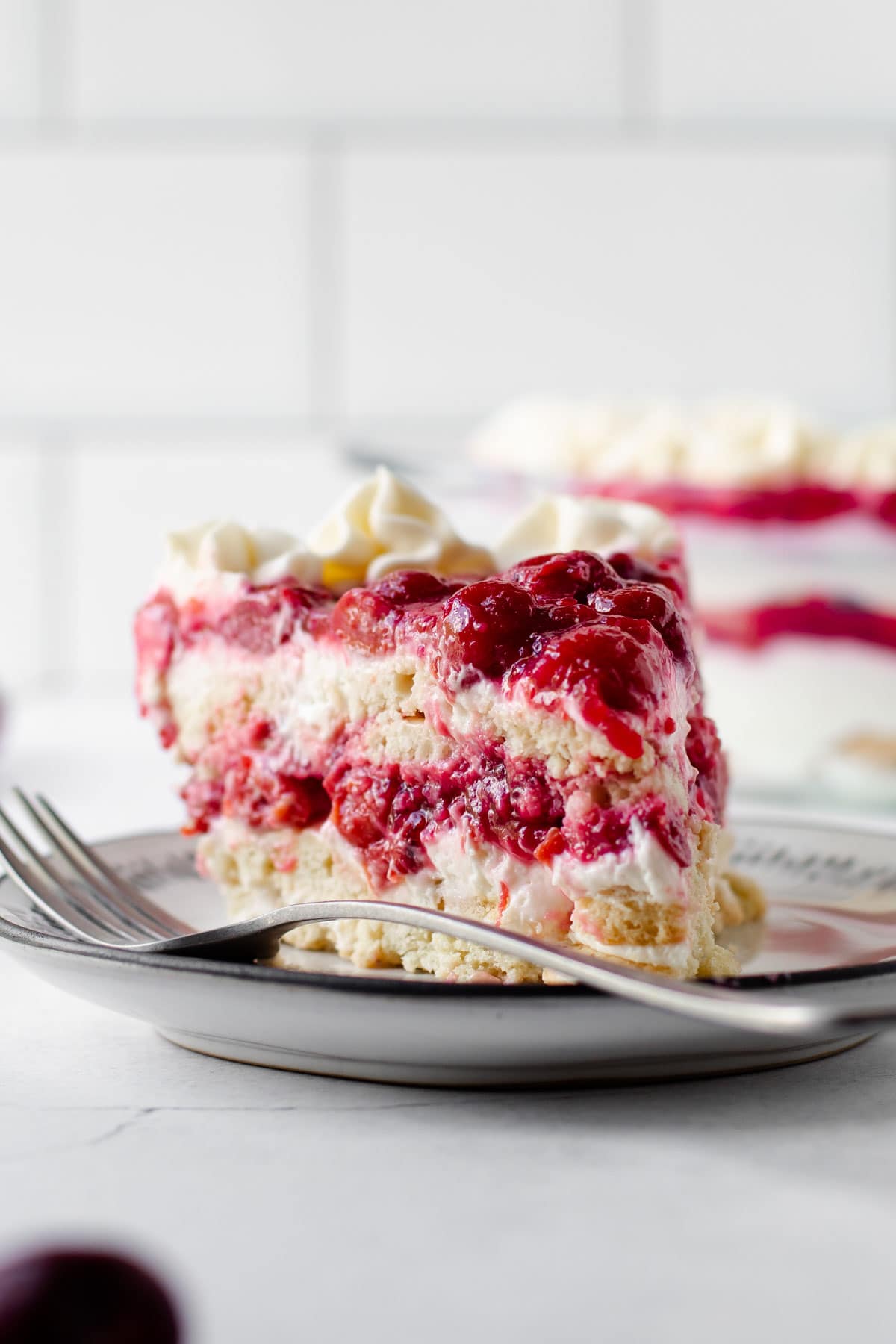 Icebox Cherry Pie
I hadn't intended to make this Icebox Cherry Pie. I made it on a whim using leftover ingredients I had from testing the Sour Cherry Pie Filling and wanted something refreshing and easy to make. But when I tasted it, I knew it had to be shared. This one is out-of-this-world good.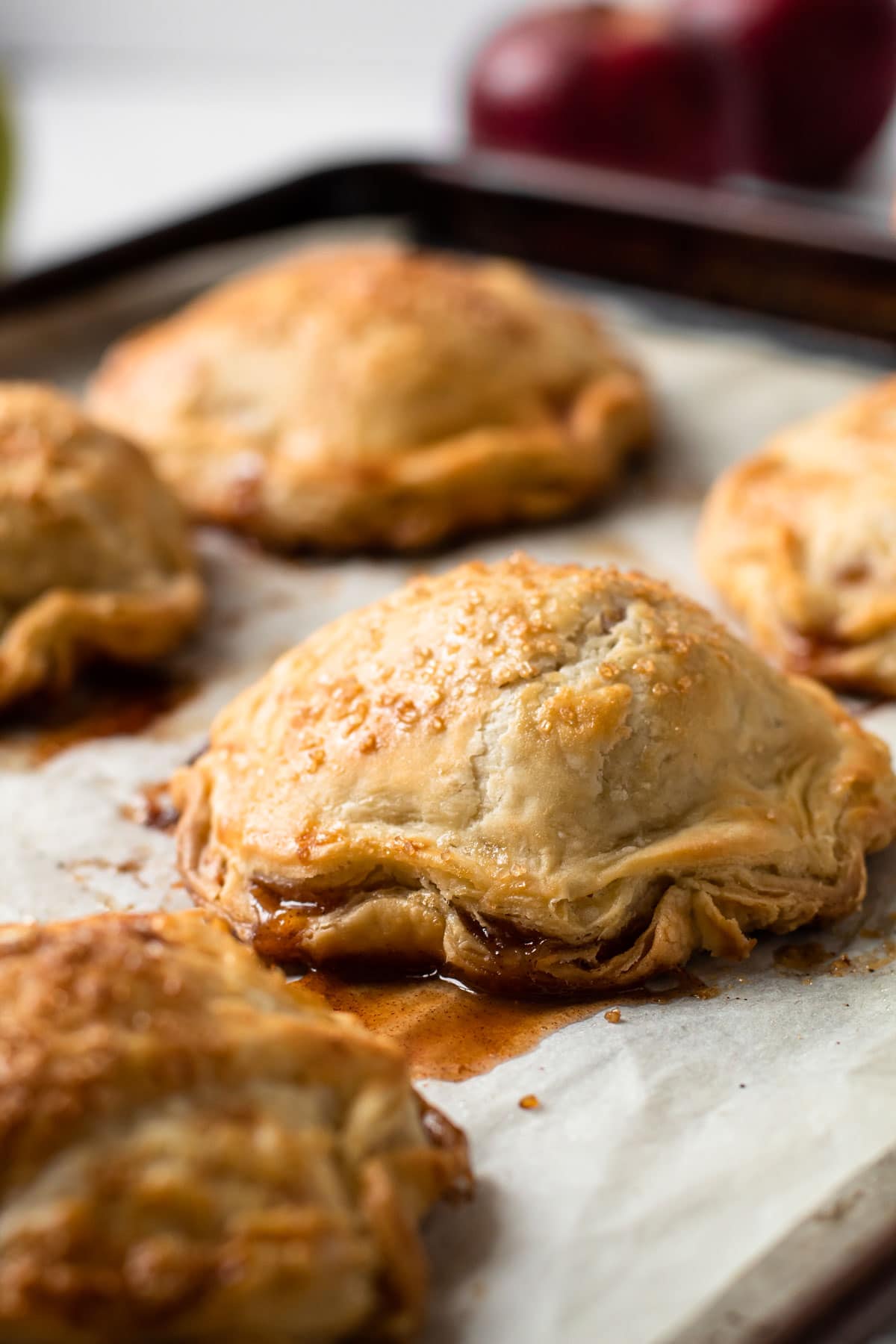 Apple Hand Pies
Simple yet delicious, these Apple Hand Pies use my super popular Apple Pie Filling recipe. These are something I always make when I want to serve apple pie, but don't want to deal with the mess of it all.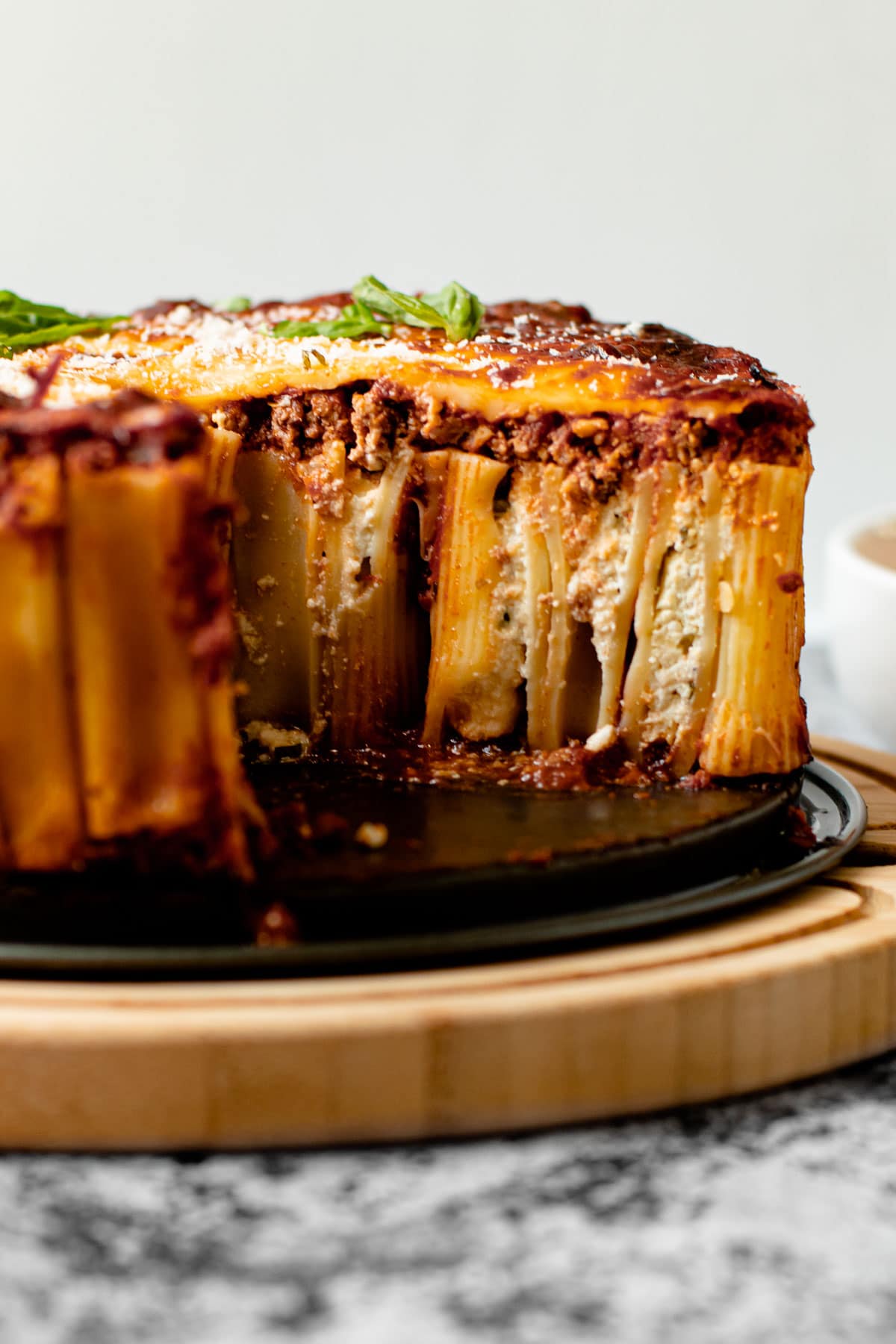 Ricotta Stuffed Rigatoni Pie
I'm not on TikTok but I most definitely jumped on a TikTok trend with this recipe. I saw the honeycomb pasta somewhere and knew I had to make it. Except, it's a Rigatoni Pie, and I stuffed it! And it's delicious! It's a bit labor-intensive but worth the effort.
Personal Favorites from 2021
Just like a mother would not want to pick a favorite child, it's nearly impossible for me to pick my favorites of the year. They're all my favorites…because if they weren't, then I wouldn't publish them. But here are a few stand-out recipes from this year that I really loved!
My Sincerest Thanks
As we end the year, I wanted to give my biggest thanks to you. You being here on my site, and in my community means the world to me. Each time you send me a message, comment, or photo of something you've created with the help of these recipes, it lights me up.
It has been a hard year, but this website has been a bright spot continuously. And without you, there is no Everyday Pie.
I appreciate your support, and I cannot wait to create even more with you in the new year!
XO Kelli
Some of the links on this page may be affiliate links. Everyday Pie is a participant in the Amazon Associates Program. As an Amazon Associate I earn from qualifying purchases, at no extra cost to you.